Design fairs

 may have been slightly affected by the ongoing pandemic, however, they seem to be aiming for a strong return in the latter part of the 2021 year!
From iSaloni to Maison&Objet, these design fairs promise to return as strong as they have ever been, promoting new ideas, concepts and solutions to revolutionize the interior design world. Let's take a close look at each of these events!
Design Fairs | ITALY
In Italy, there will be hosted the famously unique design fairs Salone del Mobile, along with iSaloni in Milan from September 5 till the 10th, and the CERSAIE happening in Bologna from September 27th until the 1st of October.
CERSAIE
27th September – 1st October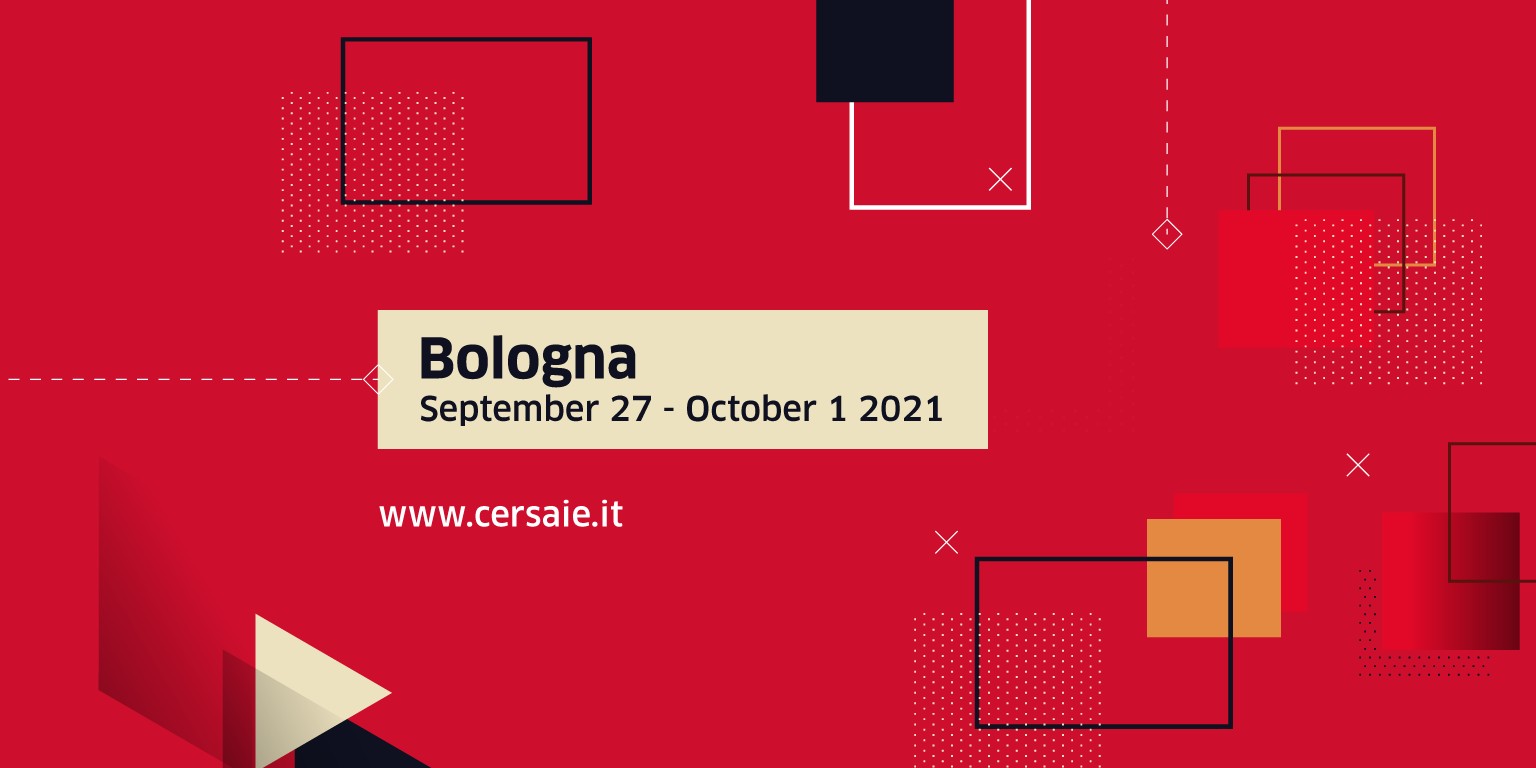 For its 9th edition, the 'Città della Posa' reserves for its visitors, for each of the five days of CERSAIE, installation demonstrations, through its master tilers, relating to the outdoor world and environments created with large ceramic slabs. This year the technical seminars, aimed at architects and designers, will take place in a permanent dedicated area and will be structured in two hours in the classroom and two hours of practical exercises in the installation laboratory. They will be present and remotely, with the webinar mode, guaranteeing participants – architects, engineers, and surveyors – professional training credits.
Design Fairs: Maison Valentina at CERSAIE 2019
iSaloni
5th-10th September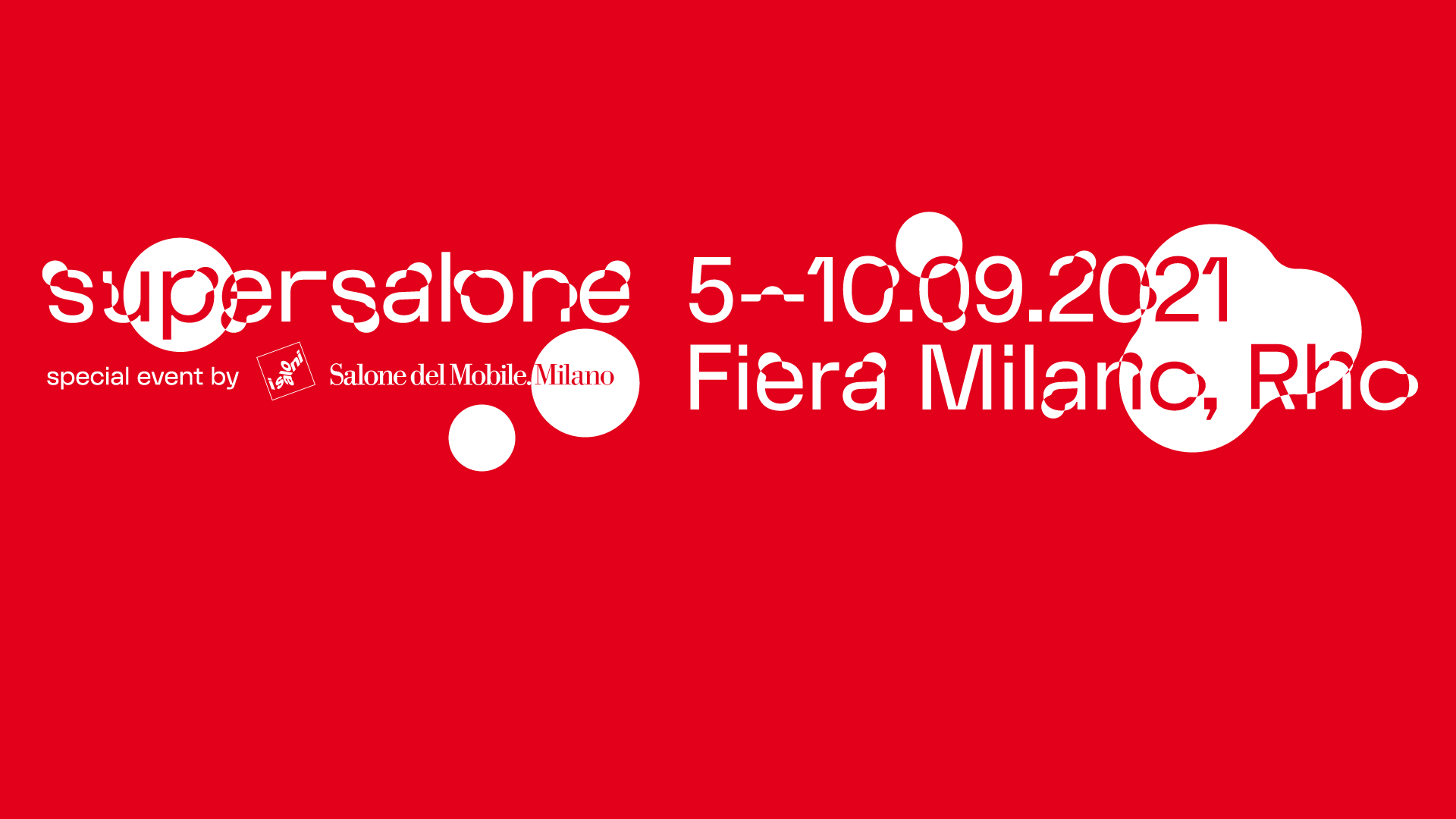 Maria Porro, President of the Salone del Mobile Milano, is dubbing this edition as 'supersalone' for she really believes that it is crucial to go back to meeting face-to-face, conduct relationships, and see for ourselves the products that companies have continuing to create. 423 brands will be present in four pavilions, with a firm belief that the 'supersalone' will become a symbol of a new Renaissance. The individual needs of each client will be the focus of this new edition of the design fair.
Design Fairs | FRANCE
France is proudly hosting two large design fairs this year, filling Paris with magic and design blissfulness. Prepare yourself for Paris Design Week – happening from Sep. 9 till the 18th and Maison&Objet – starting also on the 9th and ending on the 13th.
To prepare for September's edition, the organization decided to conduct a survey in the industry of design, including brands, buyers, and retailers. The interiors sector would consequently appear to be faring rather well, and although the pandemic has unquestionably had an impact, the vast majority of those surveyed say it has served as a catalyst for development or that they have found ways of coping to ensure their business survives. This September Maison&Objet will launch a brand-new service that allows its whole network to benefit from a dynamic range of training and education opportunities: The Maison&Objet Academy.
Design Fairs: Brabbu at Maison&Object 2018
The 2021 edition of the Paris Design Week will cover over 200 addresses and events. Rising talents and iconic brands, young graduates and museum institutions, freshly launched design houses, artisans, and designer-makers with inspired and inspiring hands will all flock to Paris to invent and showcase their vision of a desirable lifestyle.
Design Fairs | UNITED KINGDOM
Decorex is one of the most incredible design fairs in the world, and it is the European leading high-end residential interior design show, happening from October 10th till the 13th.
Decorex
10th – 13th October
Decorex  is built on the concept of discovery; a place to meet emerging and established interior design brands and discover unique products for your upcoming projects. Daniel Hopwood, the founder, says that 'Decorex is an essential tool for an interior designer to discover the latest of everything as well as the perfect opportunity to catch up with others in the industry.'
Design Fairs: Boca do Lobo at Decorex 2020
Decorex Virtual returns from 16-18 November, aiming to bring together the world design community in on virtual space. The ticket will give access to three days of inspirational sessions from leaders in design, an extensive product directory a 3D walkthrough of the in-person exhibition, and other exclusive content.
These are the design fairs that cannot get missed if wanting to keep in touch with interior design trends, new products, and the best brands inside the design world!
See more: Discover Boca do Lobo's Novelties at Salone del Mobile 2021
What did you think about this article about Design Fairs? Stay updated with the latest trends and news from the interior design world by accessing our Press Area! Don't forget to follow us on Twitter and Linkedin!